Catahoula School District has implemented a new content filter
If you are have not done so, click the appropriate button below to install the necessary file to get online.
Failure to install will result in "This page is not secure" errors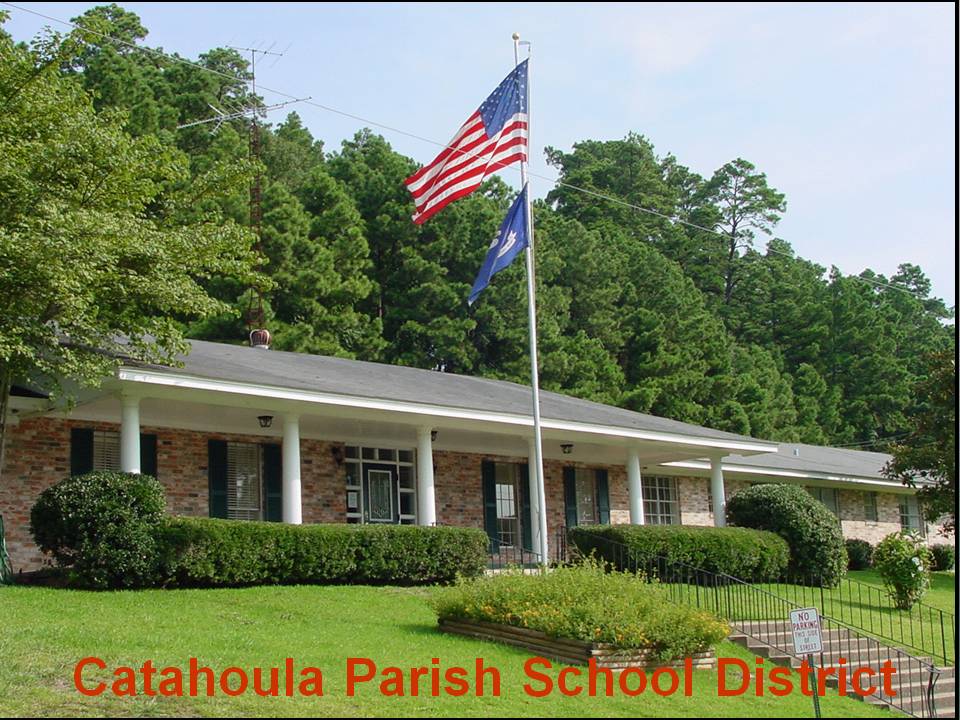 It is hard to believe that the summer is gone, and the 2018-2019 school year has begun. Faculty and staff have been working feverishly to prepare for the new school year.
The Parents' Guides to Student Success were developed by teachers, parents and education experts in response to the Common Core State Standards that more than 45 states have adopted. Created for grades K-8 and high school English, language arts/literacy and mathematics, the guides provide clear, consistent expectations for what students should be learning at each grade in order to be prepared for college and career. A link to this information will be on our webpage under the "Parents" tab.
Why is everything blocked?
Schools and libraries subject to CIPA may not receive the discounts offered by the E-rate program unless they certify that they have an Internet safety policy that includes technology protection measures.
Eureka Math Tips for Parents
It's true: Parents are their child's chief advocate and most essential teacher – at homework time and always. We have decided to start designing a suite of tools that will help you to help your child learn more. Get Tips here or visit the Parent Resource Center on our webpage.